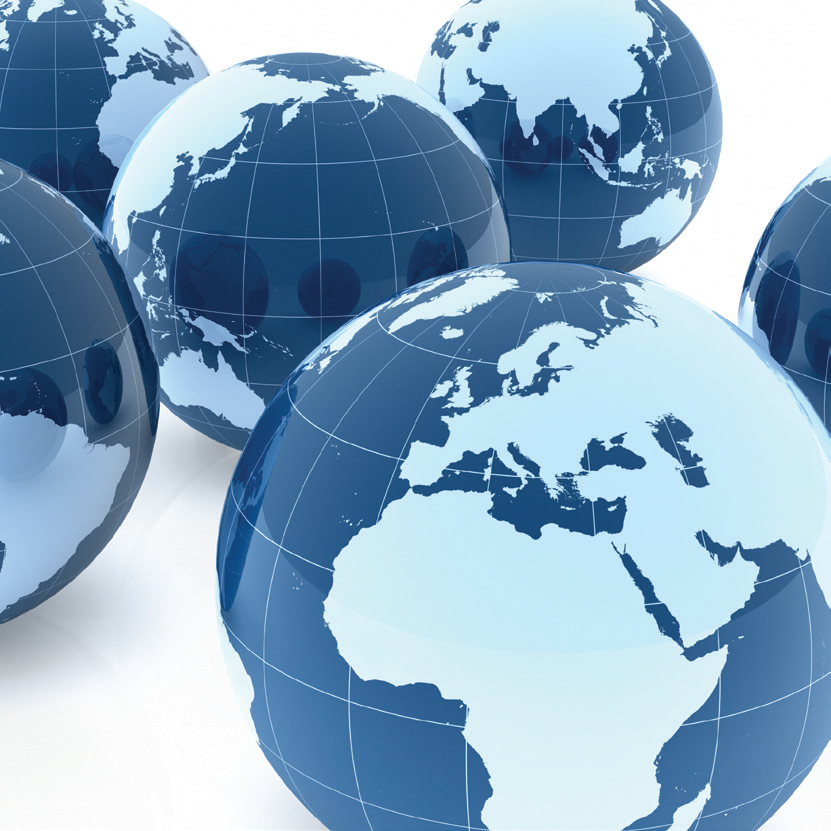 Date Published:
02/06/2015
Begbies Traynor Group, the specialist professional services consultancy, today announces the launch of BTG Global Advisory (www.btgga.com), an international alliance of independent insolvency, restructuring and financial advisory firms operating in key jurisdictions across the globe.

BTG Global Advisory advises leading banks, law firms, private equity and other funds, creditor committees, operating companies and other parties affected by distress, and has a particular focus on North America, Europe, Asia and Australasia. However full global coverage is assured via a comprehensive network of associate members.

The new alliance builds on the Group's international network with a new structure, a new set of business objectives and the establishment of a core group of members, made up of:
Additionally the Group has a number of relationships with other large advisory practices in other major jurisdictions who are about to join BTG Global Advisory and these will be announced over the coming months.

Nigel Atkinson, Chief Executive of BTG Global Advisory, said: "As one of the world's leading specialist independent insolvency and restructuring groups we have complete industry sector coverage, and all of our members are well-established and trusted professionals within each of their regions, giving us invaluable local knowledge globally.

"The wide range of skills at our disposal means that we are not limited to providing restructuring and insolvency services to distressed businesses, but can offer a complete range of services to underperforming and growing businesses and their stakeholders."

The specialist services provided by the alliance include insolvency, turnaround advisory and implementation, performance improvement consulting, loan workout, interim management, investment banking, forensic accounting, managed exit services and complex cross-border M&A transactions.