Welcome to Begbies Traynor Group plc; a leading business recovery, financial advisory and property services consultancy
Begbies Traynor is the UK's leading Corporate Rescue and Recovery practice. We provide our services via a nationwide network of over 100 offices, with clients ranging from small businesses and professional advisers to large corporations and financial institutions.
Founded in 1989, Begbies Traynor quickly established itself as the leading independent business recovery specialist, becoming trusted advisers to the major banks, independent accountancy practices, law firms, as well as directors and shareholders of independent and quoted businesses.
The company today, 34 years on, forms part of Begbies Traynor Group plc, an AIM-listed professional services consultancy delivering solutions for businesses, financial institutions and professional advisers in the areas of corporate recovery, restructuring and turnaround, corporate finance, forensic accounting, investigations and security risk.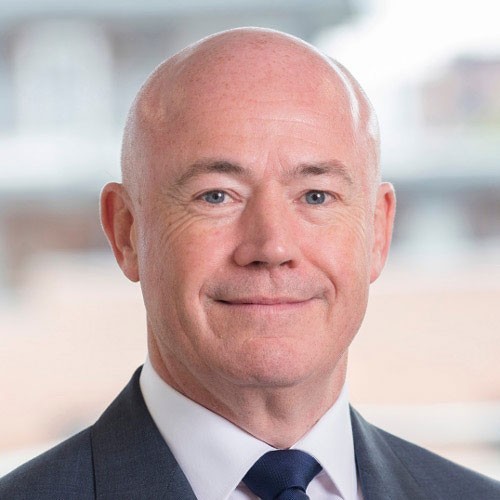 "Our scale, capabilities and breadth of expertise provide us with the ability to continue to assist our clients as they face the challenges of the post-Covid climate"
Ric Traynor
Executive Chairman
The Group serves its clients via an extensive UK office network and through our international association of approved partner firms which enables us to draw together specialist teams from around the world to meet specific cross-jurisdictional challenges.
Our clients include commercial organisations of all sizes that may be facing day-to-
day or long-term financial challenges – and we're here to assist them meet those challenges in order to secure the best possible financial outcome.
We're committed to providing a prompt and responsive service by placing an expert in front of you at the earliest opportunity in order to assess your position and ensure you have as many options to consider as possible. The more options you have available the better the chances of a successful rescue.