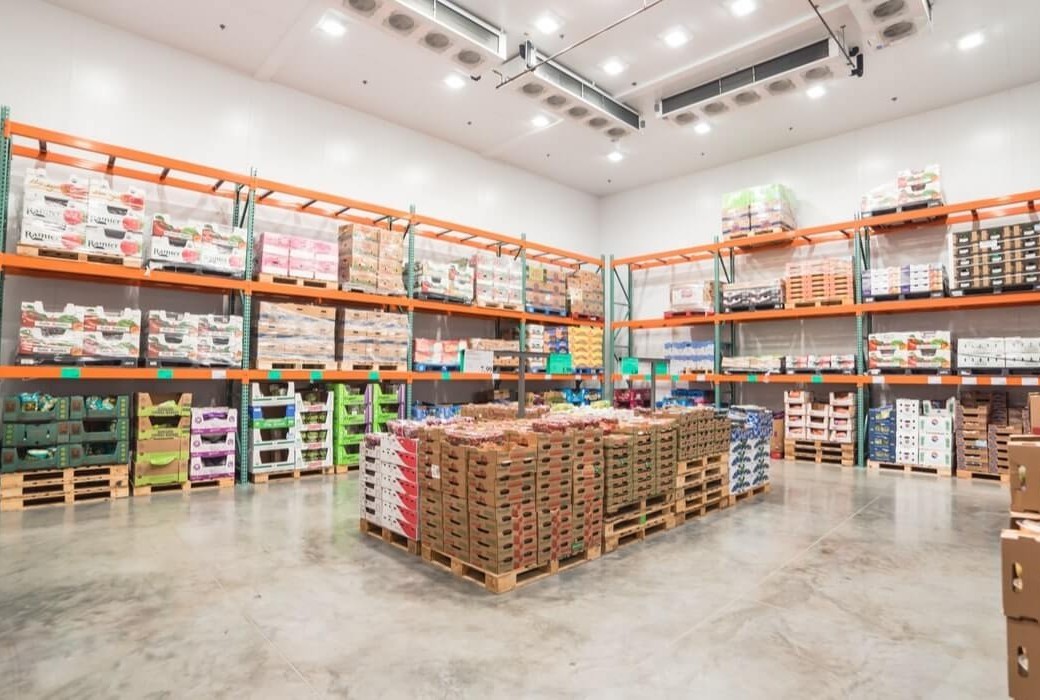 We assisted a profitable wholesale business that was experiencing adverse cash flow issue due to:
Incorrect working capital product (overdraft)
Prohibitive lease, with pending exit and dilapidations liability
Lack of accounting support for directors to make informed decisions
Work undertaken
Our team of specialists were engaged to facilitate a refinance and support the company through the transition. We also introduced external accountants to assist the existing book keeping function.
Outcome
An invoice finance provider paid out to refinance the bank and provide cash to assist with a change of location.
It was recommended that they engage a new accountant to assist with the implementation of the invoice finance facility and to maintain management accounts, with a view to providing proactive advice.