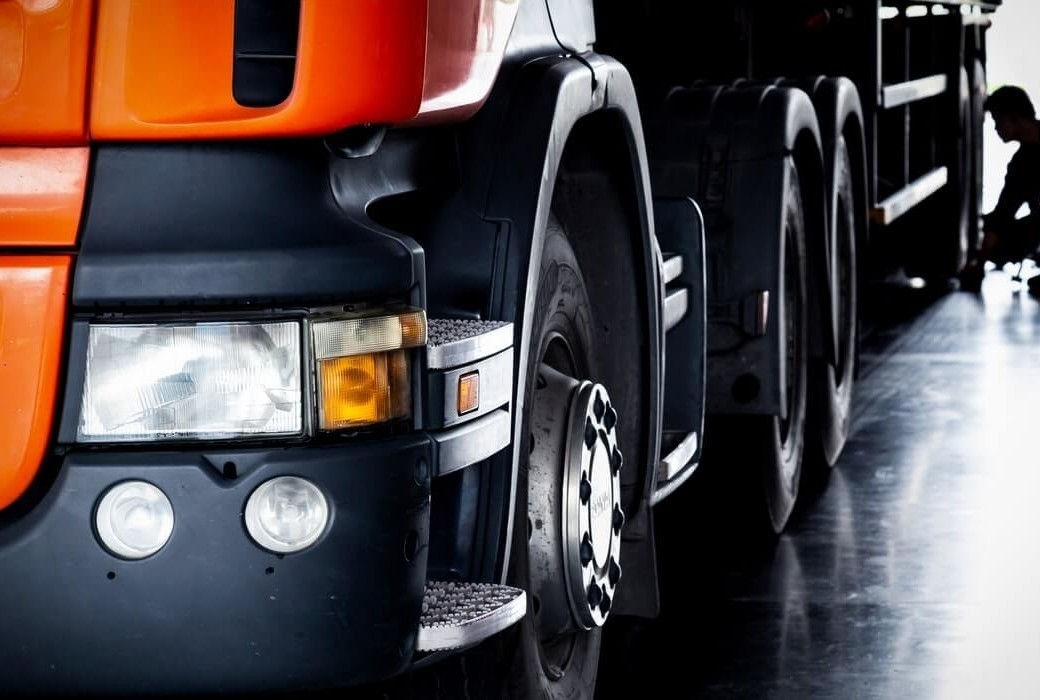 The business was a group of haulage companies with an annual turnover of approximately £20 million and with approximately 150 employees. The core business was time critical delivery of weekly and monthly periodicals.
Work undertaken
Our team of specialists were approached for advice when the group started facing financial difficulty. The reason for the distressed situation was a lack of cash due to the recent investment in a non-core subsidiary of the group.
Our team went into the company and continued to trade the business. They put in controls and restructured the workforce and operational side of the business to allow time to find a suitable buyer.
We approached the largest debtor and agreed the debt, their ongoing support and negotiated a side agreement, which allowed the business to continue to trade and repay debts.
The business was then advertised for sale which generated a number of interested parties that resulted in two offers being made for the business.
Outcome
Our team successfully identified a suitable buyer for the company and also ensured the group's largest customer was happy with the potential buyer. This outcome resulted in the bank being paid in full, staff and their jobs saved, and dividend being paid to secured creditors in a number of cases.