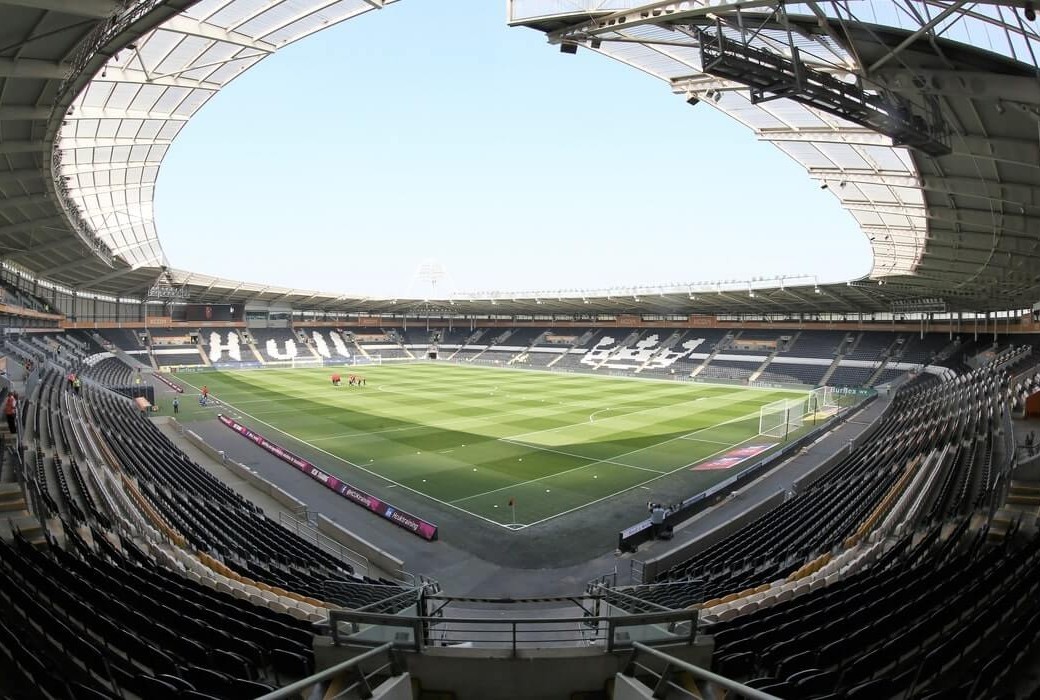 Led by Mark Fry, our team was appointed by the club Chairman (and owner) due to the club's insolvent state and imminent formal insolvency.
Work undertaken
Our team operationally managed Hull City FC for ten months, and dealt with the following issues:
Day-to-day financial management
Establishing and managing a rigorous reporting arrangement with the club's leading bank, who were owed £15m
Regularly reporting to the club's Chairman
Managing overheads, including player wages (which we reduced by 30% across all players), transfers, travel, policing and other major overheads
Reviewed merchandising, retail management and performance
Reviewed and negotiated licensing arrangements
Managing the consensual exit of the existing manager and working with the new manager
Dealing with regulatory authorities, including The Premier League, The Football Association, The Players Association and The Football League
Dealing with the debts due to both domestic and international clubs in respect of transfer fees, which involved particularly complex negotiations, debt restructuring and visiting numerous foreign clubs
Dealing with the HM Revenue and Customs authority in the UK and restructuring the payment of significant tax debts
Running a sales process and successfully concluding a sale after ten months. This sale, while not returning a premium to the owner, protected him from material future liabilities.
Outcome
Hull City FC subsequently returned to the Premier League under its new ownership and represents a highly successful turnaround.