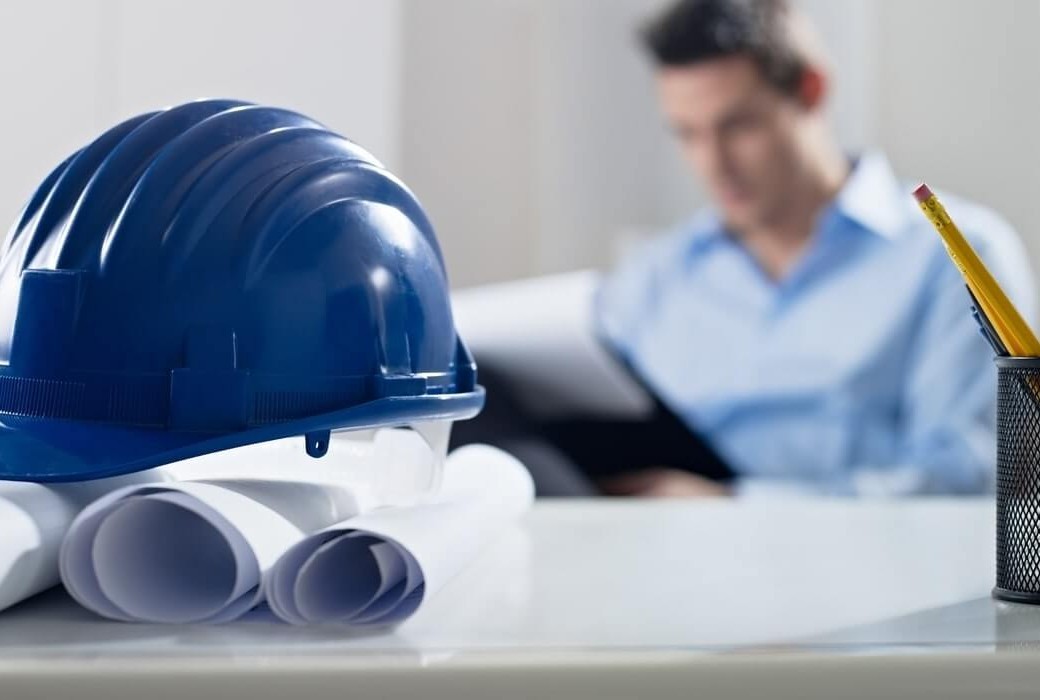 A building business had demonstrated rapid growth having increased turnover from £700,000 to £5 million within a short window of time.
The period between completing contracts and collecting payment created a significant cash flow gap which placed the firm into serious financial difficulty. After exhausting existing credit lines and overdraft facilities, the business was required to urgently raise funds to continue essential payments to creditors.
Work Undertaken
We were instructed as Administrators and, having established that over-trading had caused the firm's difficulties, we placed the business into Administration. This provided temporary protection from legal protection and breathing space while a suitable buyer was sought.
Although the construction business had profitable contracts moving to completion, they had a serious shortfall of capital and cash reserves to fund four concurrent contracts that were making a loss. Pursuing a business sale was the preferred route for all parties involved to ensure business continuity and long-term stability.
Outcome
We were able to find a buyer with the sufficient resources required to fund the business after sale completion. This saved the jobs of 20 employees and enabled the business to retain four highly profitable contracts.
The construction firm was a victim of overtrading; however, we were able to secure new ownership and the financial resources required to enable company growth without restrictions to cash flow. As the business was growing at an excessive rate without the financial support required to match this, sourcing a buyer provided a long-term solution.