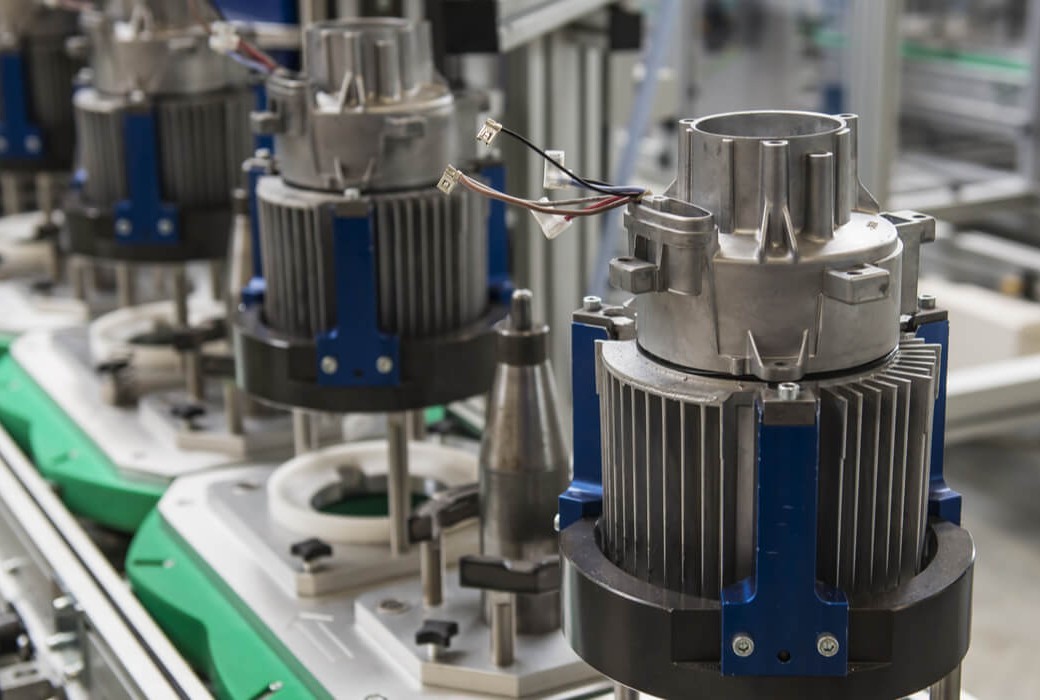 The company, based in the East Midlands, manufactured electric motors and generators . The business had reported lower than anticipated sales through the course of the year and had also suffered two quality failures which resulted in corrective work being undertaken to the expense of the company.
As a result of this, the company was under increasing pressure from creditors with some having taken legal action.
All of the options were discussed and the Directors placed the company into Administration with a view to the Administrators trading the business. The reason being that there were significant orders already placed and the proposed Administrators along with the Directors had obtained the support of the secured creditor and main customers. 
The company employed approximately 30 members of staff, all of whom kept their employment.
The Administrators traded the business for 9 months during which time it returned to profitability such that the Administrators could put forward a proposal for a CVA which was approved by creditors.