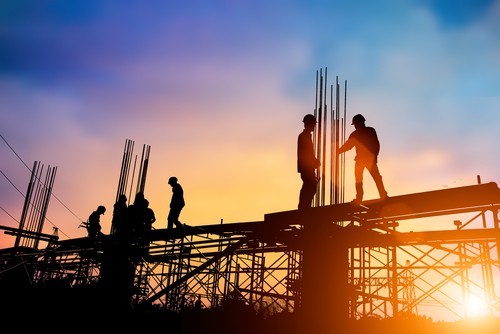 Date Published:
01/03/2017
On 23rd February 2017, Lee Lockwood and Bob Maxwell were appointed as joint administrators of Cordell Group Limited and its subsidiary Cordell Southern Technical Services (CSTS) Limited.
Based in Stockton-on-Tees, Cordell Group is a multi-disciplinary engineering design, fabrication and construction contractor.  Formed in 2000, the group provides services to a range of industry sectors including petrochemical, chemical, oil and gas, steel, power generation, transport and commercial buildings.  Its subsidiary, CSTS Limited, provides a comprehensive range of electrical engineering services for building management systems.
Cordell Group made 50 redundancies on 3rd February prior to the commencement of the administration, and a further 57 redundancies were made upon it entering administration.  All 10 staff at CSTS have also been made redundant.  The administrators are currently continuing to trade with the group's major customers to complete a number of existing projects while they consider the options for the business and the remaining 170 staff.  
Joint administrator Lee Lockwood said: "Unfortunately, the group has suffered from the decline in the oil and gas sector over the past couple of years, and whilst seeking to diversify into other sectors, it suffered losses on two contracts from which its financial problems arose.  Significant interest in the group has been expressed by potential buyers or investors, but no sale or investment has been concluded to date."