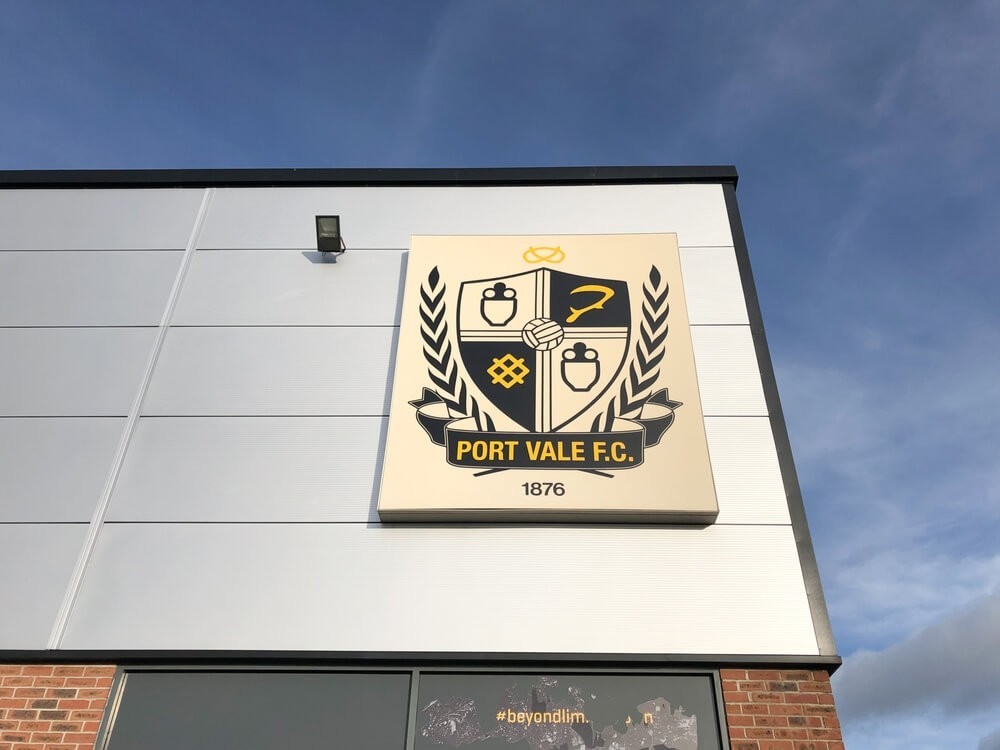 Date Published:
11/05/2012
Statement from Bob Young, Gerald Krasner and Steve Currie of Begbies Traynor, joint administrators of Port Vale (Valiant 2001) Football Club Limited
At the creditors meeting held on 26 April 2011 both the Administrators' proposal and the CVA were duly approved by the requisite majority. The proposals were approved by over 90% of creditors and the CVA by 87%. It is hoped that the transfer of football league shares can be completed before the end of June.
As a gesture of thanks to the fans, the Administrators have reduced the price for the final home match against Oxford United on Saturday May 5 by £5 per ticket for those paying on the day. This applies to home fans only.