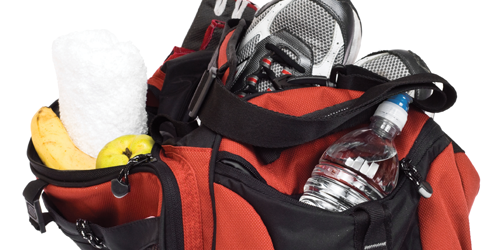 Date Published:
14/02/2013
 JD Sports has bought the business and assets of Birmingham-based online retailer, Cloggs (UK) Limited, out of administration for an undisclosed sum. It will now operate through a newly incorporated subsidiary of JD Sports Fashion plc to be called Cloggs Online Limited.
Cloggs is an online retailer of branded footwear and the business will continue to be based in Birmingham and the current management team is being retained.
The sale of the business and assets secures the jobs of employees and was negotiated by joint administrators, Lila Thomas and David Acland from Begbies Traynor. The old company will change its trading name to C G Realisations 2013 Limited as part of the deal.
Peter Cowgill, Executive Chairman of JD Sports Fashion Ltd, said: "The purchase of Cloggs presented a strategic opportunity for us to diversify our own online business.
"Cloggs' casual footwear collection includes iconic brands such as Dr Martens, Fitflop, Converse, Vans and Hunter. We plan to invest heavily in the development of the website and work alongside these brands to develop the product range and customer base further."
Lila Thomas, partner at Begbies Traynor, said: "This sale has not only protected vital jobs in the retail sector, but has also provided an ambitious company with the opportunity to expand its own business and turn around the fortunes of Cloggs.
"In a year in which the headlines have already been dominated by retail failures and job losses, this is a welcome good news story for the region and the retail sector."