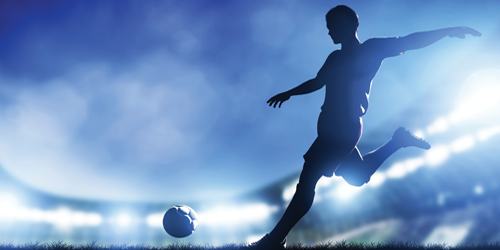 Date Published:
19/05/2015
AFC Bournemouth's turnaround is nothing short of miraculous and is a great case study in football's resilience.
When Gerald Krasner and I were appointed joint administrators in 2008, the club had debts of around £4m and we came very close to liquidating the business.
It was rescued at the eleventh hour thanks to huge support from its loyal fan base and the good grace of its current chairman Jeff Mostyn, who provided the funds for the following month.
Between them, Mr Mostyn and the supporters enabled the club to survive the ordeal and move out of administration, although not relegation. Such is life.
But whilst they kept their faith in the club, throwing it a lifeline worth hundreds of thousands of pounds, few envisaged that the turnaround would result in promotion to the Premiership – particularly in such a short space of time. 
Bournemouth still has debts of more than £15m but its new ranking amongst England's top teams means the club should have no problems balancing its books next season. The value of the club is now likely to exceed £120m and sponsorship opportunities alone should more than cover any outstanding liabilities.
It's incredibly satisfying for Gerald and me – and indeed the wider Begbies Traynor team – to see the success of a club that we all worked so hard to bring back from the brink. The effort was clearly worth it and I'm sure Mr Mostyn is one of the happiest men alive.