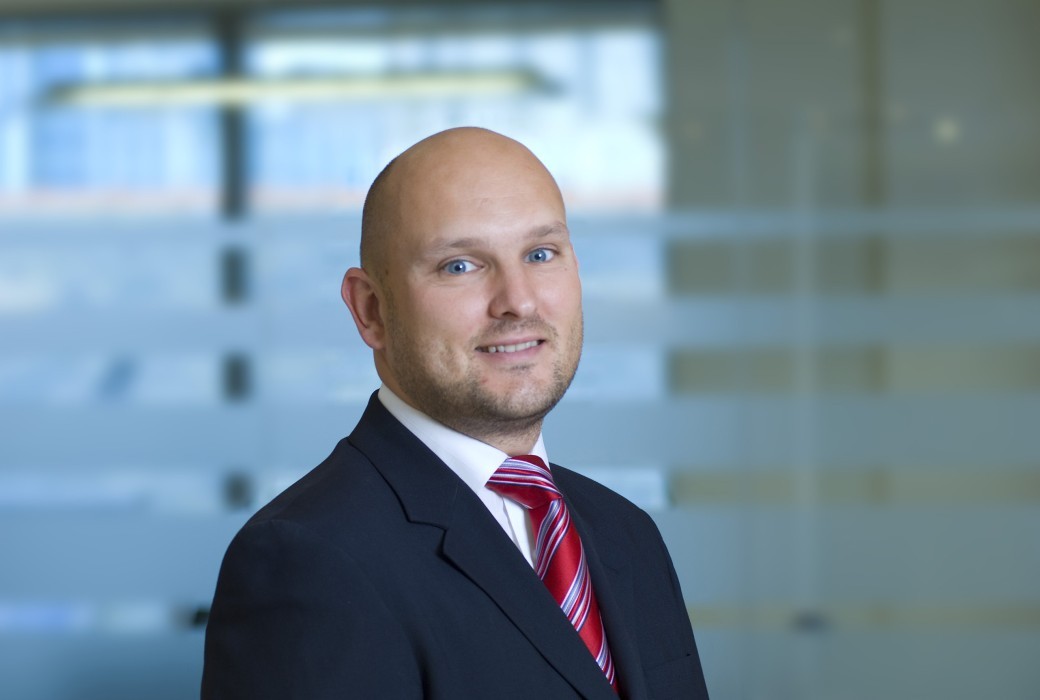 Date Published:
01/05/2019
Jason Greenhalgh and Gary Lee of Begbies Traynor have been instructed to act as Joint Liquidators of Crimble Restaurant Ltd, which trades as Crimble Hall in Rochdale.
Jason Greenhalgh, partner at Begbies Traynor, said: 
"Following a detailed review of the business by an industry specialist and after the directors explored a range of options, it was clear it was no longer viable. After meeting the directors and reviewing the current financial position we confirmed that it was insolvent and that steps should be taken to place it into a Creditors' Voluntary Liquidation (CVL). The company ceased to trade on 14 April 2019 and will be formally placed into liquidation today (Wednesday 1st May 2019). Creditors have already been notified. 
"The company has received deposits for a small number of forthcoming events and the landlord of the building has pledged to work with the customers and an external management company to allow those events to take place at the venue."