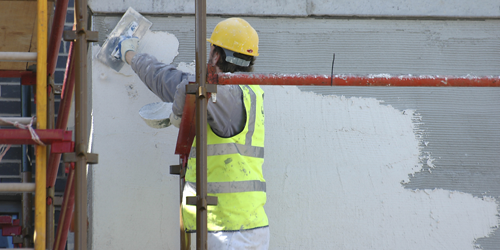 Date Published:
21/11/2012
Well-known Leicestershire construction company JH Hallam (Contracts) Limited has gone into administration.
The firm – which employs more than 100 people across a number of sites in the East Midlands – has its HQ in Oadby.
Partners John Kelly and John Lowe from Begbies Traynor's Birmingham and Leicester offices respectively have been appointed joint administrators.
Mr Lowe said the company had become another casualty of the continuing recession and the ongoing difficulties in the construction sector. J H Hallam (Contracts) Limited operates within the general contracting area of the construction industry and is heavily experienced within the education, residential, healthcare, student accommodation, industrial, commercial and leisure sectors.
Mr Lowe said: "Poor margins, disputed accounts and bad debts have all contributed to the failure of this well-known Leicestershire business.
"The directors very much regret the action they have had to take but following a petition presented against the company, felt they had no other options. They continue to co-operate fully with the administrators in the hope that some of the contracts may be assigned and jobs saved."
The failure of this company does not affect any of the other "Hallam" companies other than its holding company, JH Hallam (R&J) Limited which other than the investment in JH Hallam (Contracts) Limited has no other assets.