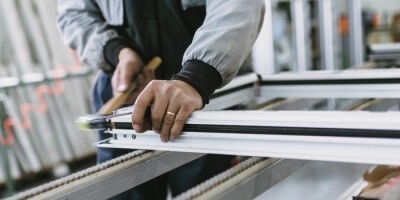 Date Published:
02/10/2019
A conservatory, window and door manufacturer has been sold out of administration by
business recovery specialist, Begbies Traynor, safeguarding 19 jobs.
Altus Business Services of Kingston Business Park, Abingdon entered into administration on
19 September after facing insurmountable financial difficulties.
Julie Palmer and Stephen Powell of Begbies Traynor were appointed to handle the
administration of the business. Following a short marketing campaign, they were able to
secure a swift, pre-packaged sale of the firm to Tradezone Windows Ltd, also of Abington.
This ensured all remaining 19 employees transferred over to Tradezone and maximised
realisations for creditors, given the sale price of the firm exceeded the value of the
company's assets.
Commenting on the news, Julie Palmer, regional managing partner at Begbies Traynor,
said:

"It is always sad to see a once thriving manufacturing business fall into difficulties, whatever
the circumstances. As such it has been particularly pleasing to conduct a swift pre-packaged
sale of Altus and protect a significant number of skilled local jobs in the process."