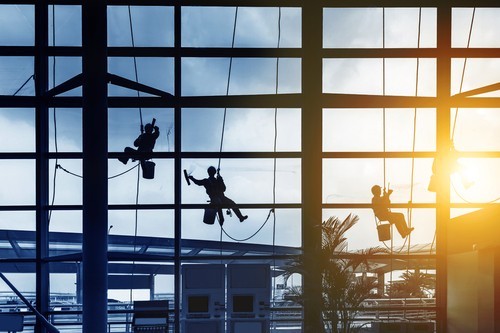 Date Published:
01/03/2017
A leading building maintenance company in Nottingham has been forced to close due to mounting financial pressures.
Ian McCulloch and Dean Watson from Begbies Traynor were appointed joint administrators of GM Environmental Services Limited on February 17, 2017, through Real Business Rescue - part of Begbies Traynor Group. 
Despite attempts to source additional funding and secure a buyer for the business, increasing creditor pressure ultimately ruled out the possibility of the business being saved.
While some key members of staff have been retained to assist with winding down the company's operations, the administration has resulted in 46 employees being made redundant.
Incorporated in 2006, GM Environmental Services Limited specialised in building maintenance, roofing and asbestos removal, and prior to being placed into administration was the main provider of building maintenance services to Nottingham City Council.
Joint administrator Ian McCulloch said: "It is regrettable to see the demise of such a long standing and well-regarded business however due to external factors the closure became inevitable. We are continuing to work with key members of staff to maximise realisations for the benefit of the company's creditors and ensure that former employees receive their entitlements as soon as possible."
Dean Watson added: "The company has experienced delays in receiving payment on two significant jobs which has had a severe impact on its cash flow which has contributed to its failure."