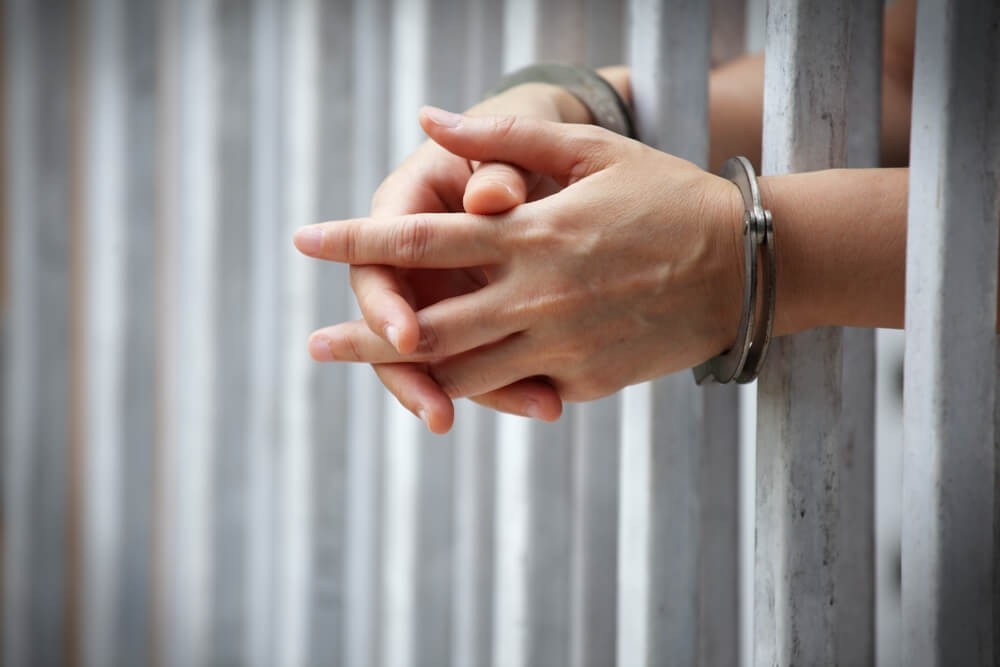 Date Published:
02/02/2023
Question
Can I go to jail for business fraud? Could I be arrested?
Answer
If your company is forced into liquidation, the actions of all directors leading up to insolvency will be investigated by the liquidator. Should any wrongdoing be suspected, the case could be passed on to the Department for Business, Innovation and Skills (BIS) for further scrutiny.
This is not a common occurrence, but there are certain situations where your actions would be regarded as unlawful. These include:
Remaining in office as a company director when already disqualified – this includes acting as a shadow director, and instructing others on how the company should be run.
Deliberately continuing to trade when you know that creditors will not be paid – for example, taking additional credit from suppliers, accepting money from customers in part or full payment of goods/services that you can no longer supply.
Fraudulently obtaining finance by presenting a false picture of the company's ability to repay.
Selling one or more assets at lower than market value – this sometimes occurs when a company uses pre-pack administration, and although pre pack itself is legal, if assets are sold below market value it reduces the amount available to repay unsecured creditors.
What considerations are made in potentially fraudulent cases?
If a case is brought against you for fraudulent activity, the courts may consider the following issues:
To what extent creditors or members of the public were affected by the deception
Whether or not they have they suffered a material financial loss
Your previous reputation and history as a company director
If you are worried about any of the above, we have a team of experts available to offer professional advice. Begbies Traynor is the leading UK professional services firm, and can put your mind at rest about any future accusations.