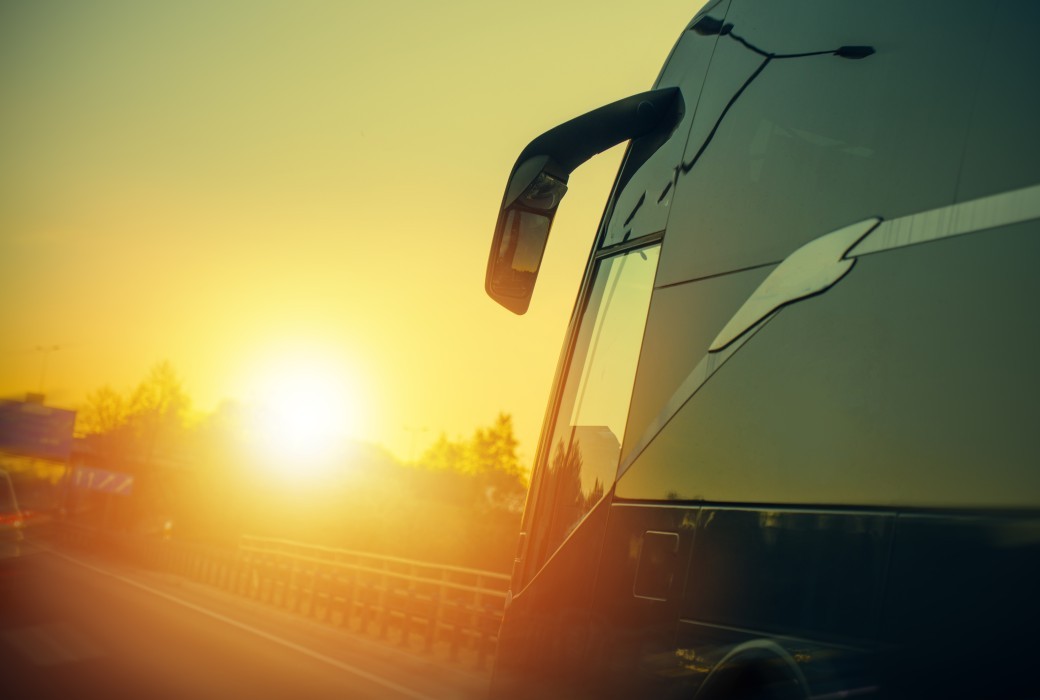 Date Published:
22/01/2019
Long‐established family business John Smith & Sons Ltd ceased trading last week (17 January 2019). The directors have instructed Mike Jenkins and David Broadbent of Begbies Traynor to assist with the winding up of the company.
Founded in 1935 and based in Dalton near Thirsk, the company provided local and school bus services and executive coach hire around North Yorkshire. It had a 20‐strong fleet of coaches and buses.
As a result of the fiercely competitive market, together with growing regulatory pressures, the business became financially unviable. All 25 staff have been made redundant and a creditors meeting is scheduled for 13 February to formally begin the liquidation process.
Director John Smith said: "The decision to shut down John Smith & Sons has been very hard to make, the business is all we have known all our lives, as boys and men. I would like to thank all of the team, I couldn't have asked for a better group of drivers and maintenance staff.
"The day we had to tell everyone was soul destroying and the hardest thing any of us have had to do. The reception we received from the team was amazing and touched us all to the core, showing how highly they thought of us. I would like to wish them all the best in the future."