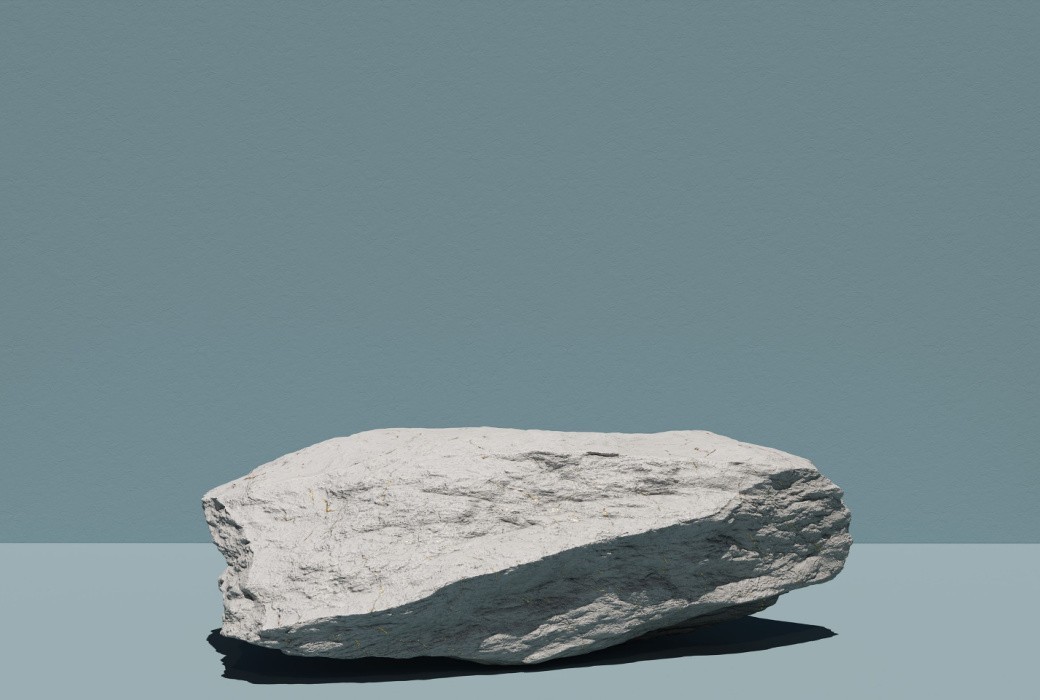 Date Published:
23/05/2023
On 9 May 2023 Jo Hammond and Gareth Rusling of Begbies Traynor were appointed as joint administrators of Stone Plus UK Limited.
Located in Mawsley, Kettering, the business supplies builders merchants and landscape centres with a range of natural stone, porcelain and concrete landscaping product, and also has distribution rights for Oakdale Greenscaping and McMonagle Stone for the south of England.
The company experienced financial difficulties due to shipping problems and cashflow pressure which led to significant debts accruing and made the business unviable. The director instructed Begbies Traynor to review the company's financial position and it was subsequently placed into administration.
Stone Plus UK had three employees, all of whom have been made redundant.
Eddisons has been appointed to complete a marketing campaign for the business and its assets, and is currently evaluating offers prior to concluding a sale.
For further information about the sale of Stone Plus UK, please contact Eddisons on 0113 209 1064.