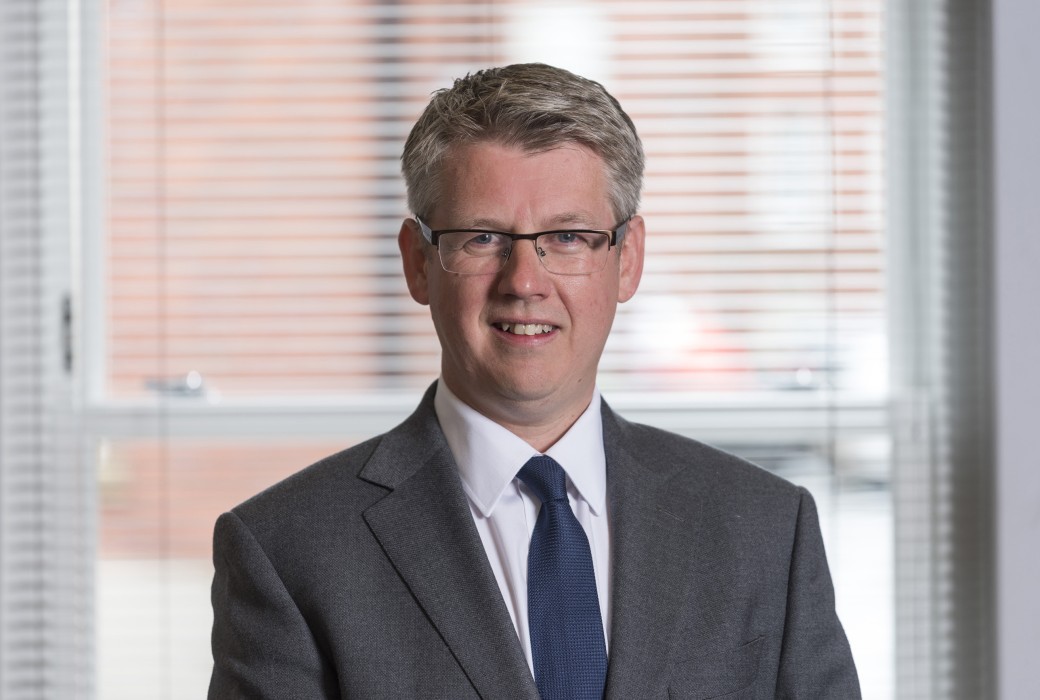 Date Published:
26/03/2019
Ian McCulloch and Dean Watson of Begbies Traynor have been instructed through Real Business Rescue, part of Begbies Traynor Group, to act as Joint Liquidators of C&L Sherrington Ltd, which trades as Virginia House Ulverston.
 The Company ceased to trade with immediate effect on 19 March 2019 and will be formally placed into liquidation on 10 April 2019. Creditors were notified of the liquidation on 22 March 2019.
 Following a detailed review of the financial position of the company, it was confirmed that it was insolvent and that steps should be taken to place it into a Creditors' Voluntary Liquidation (CVL).
The company is unable to honour any bookings which may have been placed for accommodation or the restaurant. Gift voucher holders will be unable to receive a refund from the company due to its financial position and will rank as an unsecured creditor of the company.
 Holders of gift vouchers should provide details of the amount of their voucher, name and address to Begbies Traynor ([email protected]) to ensure they are included in the list of creditors.
It is possible that credit and debit card providers may offer protection for payments made by customers for bookings or gift vouchers. Begbies Traynor advises such customers to make direct contact with their card provider to confirm whether such protection is available.