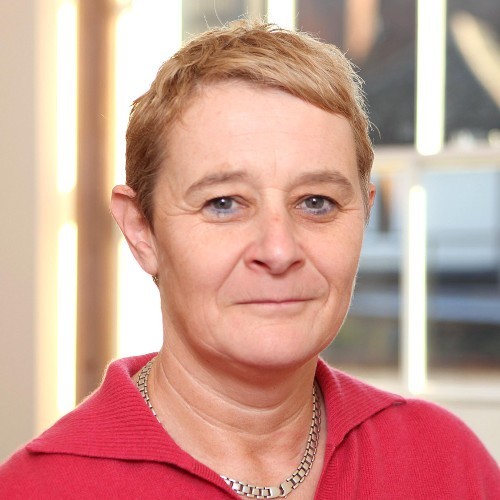 Date Published:
21/10/2019
Julie Palmer, regional managing partner for Begbies Traynor in the South West, has been shortlisted for a prestigious award to recognise her work.
Julie is one of five nominations for Analyst of the Year in the highly regarded City A.M. Awards. The category page states:
"With volatility and uncertainty stalking a range of sectors, this is a tricky time to be an analyst in the Square Mile. This year's batch of nominees have negotiated everything from political uncertainty to the arrival of controversial Mifid II regulations to make a series of gutsy and valuable calls – proving why clients will keep relying on their expertise."
It goes on to describe why Julie has been shortlisted:
"Turnaround guru Julie Palmer is in increasing demand given the pressures on numerous companies and sectors. The Begbies Traynor partner started the year tracking developments at Patisserie Valerie following its huge accounting scandal, has commented extensively on problems with once-great companies such as Thomas Cook, and has become a go-to analyst for retail sector woes, charting the sharp decline of many bricks and mortar stores. Palmer has also highlighted the growing levels of distress among UK companies as Brexit stalemate weighs on the economy."
The tenth annual City A.M. Awards will take place on 7th November as hundreds gather to recognise the most successful, innovative and transformative companies and individuals from across the business community. From dealmakers to entrepreneurs, fintech superstars to hot-shot lawyers, the City A.M. Awards is the grandest celebration of talent in the Square Mile.
Well done Julie, and good luck!