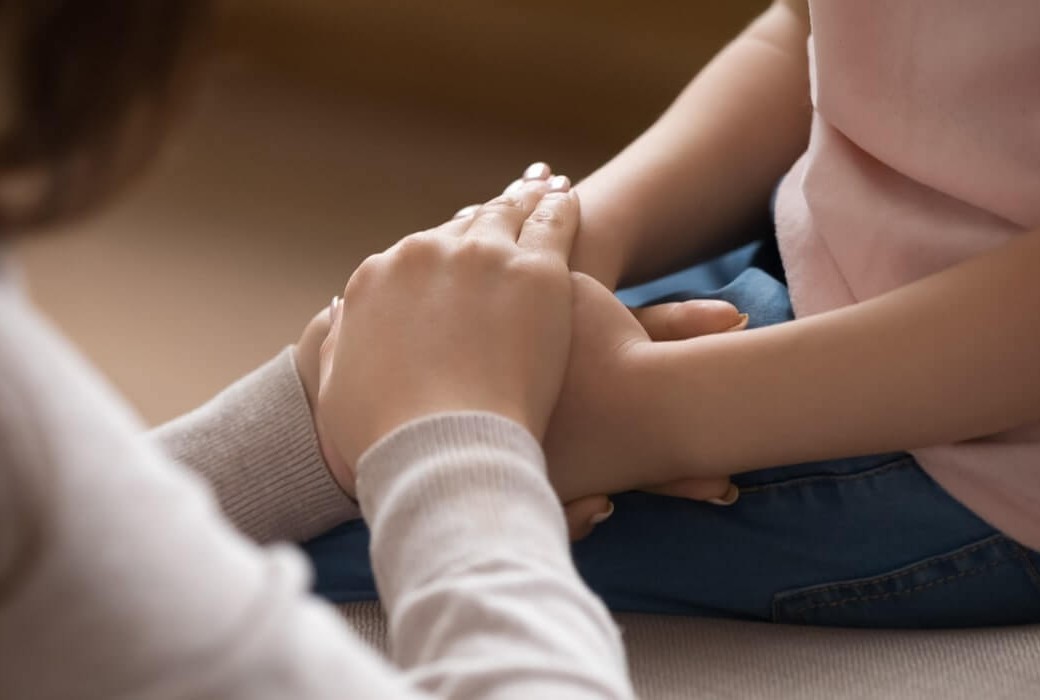 The children's safeguarding Charity provided extensive support to children and young people at risk of, or subject to abuse, neglect, and violence. The Charity supported the mental and physical wellbeing of young people by providing a safe environment managed by highly qualified and knowledgeable welfare workers.
Work Undertaken
The Charity depended on a number of local councils for contracts which contributed to a majority percentage of the workload.
Following a series of funding cuts that took place across local councils, the level of placements on offer to the safeguarding Charity significantly reduced. This resulted in a serious shortfall of contracts and income for the children's safeguarding Charity.
Outcome
We were appointed as liquidators when the Trustees decided that the Charity was no longer viable due to the financial repercussions that stemmed from the funding cuts that took place at local councils.
While undertaking the voluntary company liquidation procedure and handling two properties owned by the Charity, we experienced a number of complexities.
This included settling outstanding affairs with a secured lender following a substantial shortfall of money. During the liquidation process, we were required to source a suitable buyer to complete the sale of one company. The transfer of another company to another unconnected Charity at the behest of the funder was also executed.
We completed the Creditors' Voluntary Liquidation and ensured that the essential safeguarding services for young people remained accessible throughout the process.