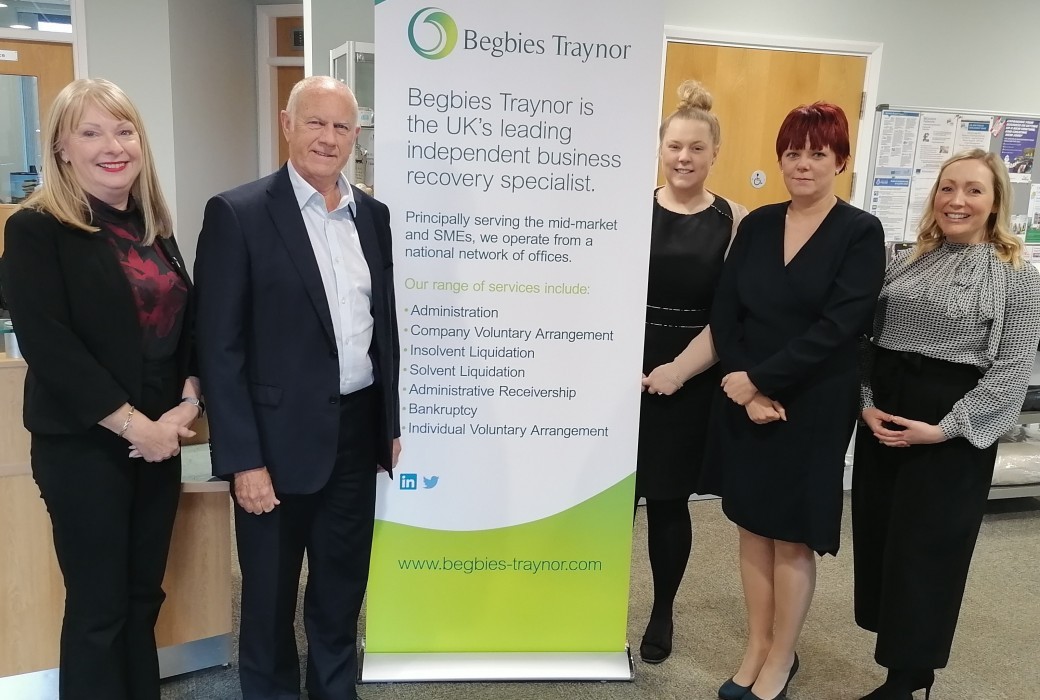 Date Published:
26/02/2020
Insolvency specialist, Begbies Traynor, has bolstered its growing team in Staffordshire with
the return of former partner, Bob Young.
Young, who headed up the firm's operation in Stoke-on-Trent between 2005 and 2015, has
rejoined the team as a consultant, to focus on business development and advisory work.
The national firm, which provides a comprehensive range of corporate recovery services to companies
across Staffordshire, South Cheshire, Shropshire and into the East Midlands, has grown considerably
in recent months, taking on new premises and making two further hires.
Commenting on his appointment, Bob Young said:
"It's a genuine pleasure to return to the firm at such a time of growth and be working closely
with companies in need of support. There is a mixture of cautious optimism and a little
nervousness among businesses across the region and wider UK right now and we're likely
to see more firms seeking out assistance as the year progresses."
Diane Dunion, partner at the firm added:
"We are delighted to welcome back Bob into the fold. He knows the company well and his
knowledge of the Staffordshire business community is second to none. We're very much
looking forward to him playing an integral role in our ambitious growth plans for the coming
year and beyond."