Date Published:
02/12/2021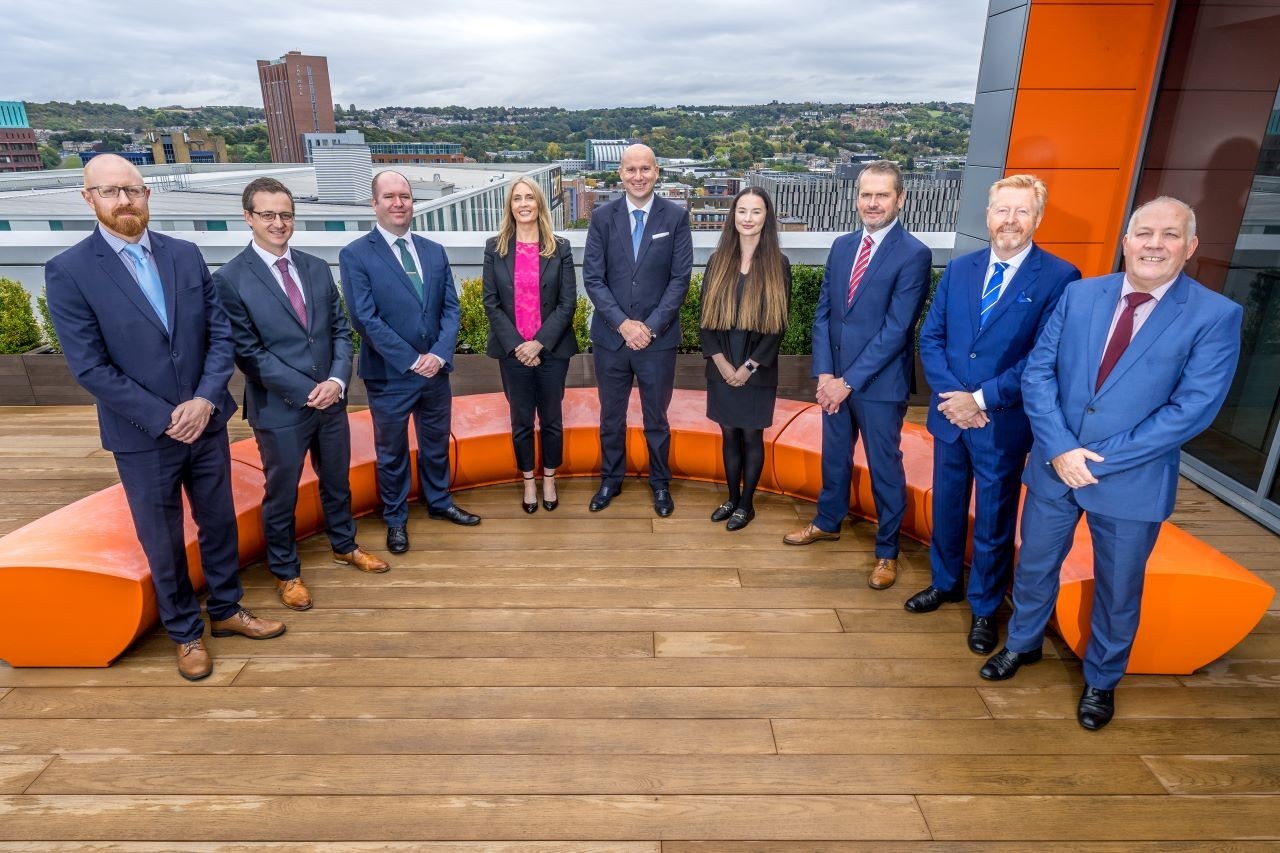 Danny Scarr, an experienced banking professional, has been appointed as a director in Begbies Traynor Group's advisory practice as it builds its offering across the Humber region and East Yorkshire.
With a 17-year track record in banking, Danny has held a number of positions with Barclays, latterly as business relationship manager, working across Hull and the Humber region. He has extensive experience of supporting businesses from a funding perspective and providing bank lending in complex scenarios.
Danny joins as director in the Corporate Solutions team within BTG Advisory which provides tailored funding solutions and receivables management services. In his new role, he will focus on strengthening the division's profile throughout the Humber region and East Yorkshire. He complements the firm's 10-strong Corporate Solutions team which provides a wide range of services including raising finance, refinancing, credit control services and sales ledger management.
Karl Hodson, partner for BTG Advisory, said: "After almost 20 years supporting businesses by providing lending across a wide range of transactions, Danny is a great fit for our rapidly growing team, adding to our geographic reach and strengthening our profile across the Humber region and East Yorkshire. His experience of bank lending strengthens the team's skills, adding further strength in depth as we grow our presence here at a time when there is a growing need for funding."
Andrew Mackenzie, partner at Begbies Traynor who leads the Humber region, added: "Having built up a valuable network of contacts throughout the region who have seen first-hand the level of business advice and lending expertise Danny is able to provide, he is a welcome addition to the team."
Danny comments: "I'm familiar with Begbies Traynor Group from my previous roles - as the UK's leading specialist professional services provider, they have an impressive reputation and I've had a very positive experience of working with them. I am looking forward to being part of a firm which is able to support its lending offering with such a wide range of complementary services from corporate finance and forensic accounting to insolvency.
"Despite the upheaval of recent times, we are seeing many businesses with ambitious ideas to expand and make the most of new opportunities. This is a great opportunity to work with businesses whether they need finance for growth working capital or restructuring, and to help drive the growth of BTG Advisory across the North."
The Corporate Solutions team assists businesses needing to raise finance, working with banks and accountants across the North. In addition, the team provides sales ledger support, helping to collect outstanding business debts.
Begbies Traynor Group offers a full range of professional services including corporate recovery, business review and disposals, investigations and risk, forensic accounting advice, corporate finance, property, funding, debt collection and personal insolvency.