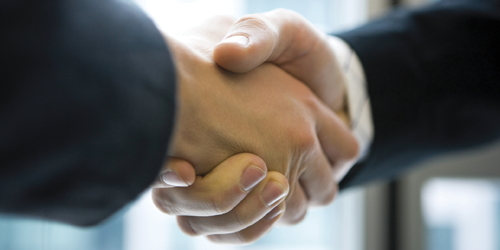 Date Published:
30/09/2015
Begbies Traynor Group plc, the business recovery and property services consultancy, today announces its agreement to acquire the trade and certain assets of The P&A Partnership Ltd out of administration in a pre-pack deal.
Based in Sheffield, P&A was founded in 1875 and has grown to become a significant regional provider of business recovery and insolvency services together with providing commercial finance broking, asset recovery, creditor and asset based lender support services. Under the Transaction, 36 P&A staff will join the Group, including three former key Directors, to combine with our existing team of 47 insolvency professionals in Yorkshire.
Ric Traynor, Executive Chairman of Begbies Traynor Group plc, commented:
"The acquisition of P&A's team and cases further enhances our position as the UK's leading independent insolvency practice. In particular, its strong regional presence and team will position Begbies Traynor as the leading appointment taker in Yorkshire and will bring additional strength in asset based lender and creditor services.  We are very pleased to welcome the team to the Group. The Group remains well placed to continue to take advantage of opportunities to develop and enhance the business both organically and through selective acquisitions."