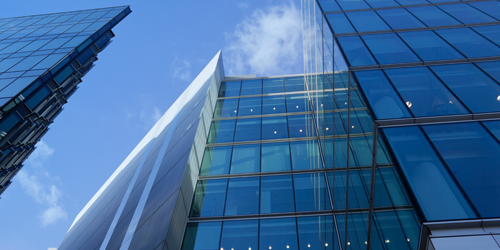 Date Published:
15/12/2014
We are pleased to announce the acquisition of Eddisons, a leading national firm of chartered surveyors with expertise in valuation and asset disposal in both solvent & insolvent cases.
 
Eddisons, offer a wide range of specialist services to banks, insolvency practitioners, and owners and occupiers of both commercial property and plant & machinery, which makes it an excellent strategic and operational fit for Begbies Traynor. They also have divisions undertaking auctioneering, insolvency insurance broking and property/facilities management.
 
Ric Traynor, Executive Chairman of Begbies, commented:
"We are pleased to announce the acquisition of Eddisons; it brings expertise in the valuation and disposal of property and business assets for insolvency, which is intrinsic to the Group's core insolvency practice; over recent years Eddisons has been appointed as receiver to over 200 property insolvencies per annum.
"The acquisition will enable the Group to utilise Eddisons' expertise on its existing caseload rather than subcontractors, together with marketing the Group's enhanced competencies and service offerings to the combined client base, including banks and other financial institutions. The transaction is expected to be earnings enhancing in the current financial year."
Anthony Spencer, Executive Director of Eddisons, commented:
"We are delighted to become part of the Begbies Traynor Group and believe it represents the next stage in the development of Eddisons with a good cultural fit between the two organisations.
"We are retaining our brand identity and will operate as a discrete business within the combined Group, whilst taking advantage of the opportunities represented by being part of a significant, financially robust, national business."